This post may contain affiliate links. Read the disclosure for more info!
Can you make recurring income with affiliate marketing? Of course, you can. Today I am going to show you where to find the affiliate programs with recurring commissions. 
In this post, I will show you the 12 best recurring affiliate programs you can join to earn a commission.
Want To Learn More About How I Make Money From Affiliate Marketing? I Reveal The EXACT Process I Am Using.
How to make money with affiliate marketing? 
The basic idea of affiliate marketing is to promote other people's products. In return, you earn a commission when a customer purchases a product.
So, as an affiliate marketer, your job is to act as a bridge between customers and product owners. You provide solutions to your website visitors or social media followers and recommend related products to them.
What is a recurring commission?
When your customer purchases a subscription-based product, such as membership programs or products that require a monthly payment, you earn a commission when the customer makes his payment.
By promoting products with good quality, customers are likely to continue their subscriptions. This translates into recurring income for you.
In this article, I am going to share the 12 best affiliate programs with a recurring commission. You might find the program that can make you recurring income.
The 12 best recurring affiliate programs
---
Aweber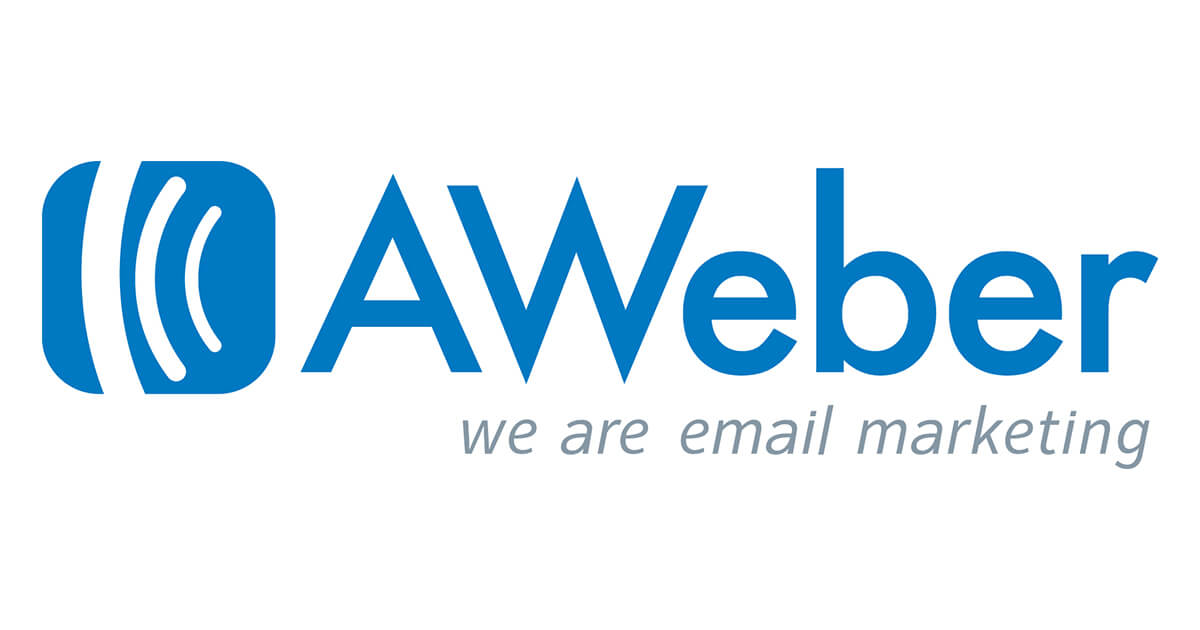 Aweber is one of the most popular email marketing platforms. It allows users to have full control of the email marketing process. From customizing messages, broadcasting messages to opt-in form design, Aweber offers all useful tools you will need.
Affiliate program:
It is free to sign up as an Aweber advocate. Aweber offers a recurring 30% referral commission. The beauty of being an affiliate of an email marketing platform is that customers tend to stay with the service for a long time. 
Aweber Advocate Benefits:
30% recurring referral payments
365-day cookie duration
Dedicated advocate management
Variety of creative assets
Customer referral tracking
Free to join
Get paid every month
GetResponse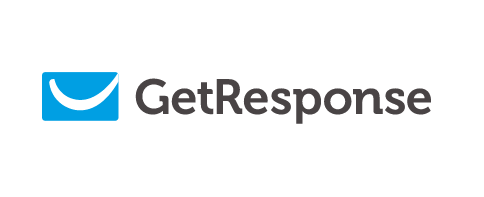 GetResponse is another popular email marketing platform. It is considered as the biggest competitor and best alternative of Aweber. 
Affiliate Program:
GetResponse offers two affiliate programs:
Affiliate Bounty Program: This program pays a generous $100 for every account referred.
Affiliate Recurring Program: This program pays 33% recurring monthly commission. 
GetResponse Affiliate benefits:
Free to join
120-day cookie duration
Get paid every month
Real-time Referrals Tracking
LeadPages
LeadPages is a Landing Page Builder and Lead Gen Software. It provides a big collection of templates for lead magnets, webinars and landing pages. 
Affiliate Program:
LeadPages offers 30% recurring commission on all sales you generate, for as long as your referrals remain customers. This includes renewals and upgrades of their Leadpages plan.
LeadPages Affiliate Benefits:
Free to join
30-day cookie duration
Shopify

Shopify is one of the most popular eCommerce platforms. It offers all eCommerce and point of sale features for anyone to run and grow an online business. Shopify integrates Oberlo service to help users finding products to sell on Shopify. It is a go-to platform when it comes to DropShipping.
Shopify Partner Program:
Shopify offers Partners-program to designers, developers, marketers, and affiliates. There are 3 main methods you can make money working with Shopify:
Refer clients to Shopify
Create Shopify themes and sell them in Shopify Theme Store
Create Shopify apps and sell them in the Shopify App Store
Shopify offers a 20% ongoing revenue share of the merchant's monthly subscription fee. The commission recurs monthly as long as the merchant remains a paying Shopify customer and you remain as an Active Shopify partner.
Note: You need to complete one of the following activities at least once every 12 months to remain as an Active Shopify Partner:
Development store referral
Affiliate link referral
Upgrade of an existing merchant to Shopify Plus
ClickFunnels

ClickFunnels is an online sales funnel builder.  It enables customers to build any type of sales funnel for a specific business in minutes without learning code.
ClickFunnels Affiliate program:
ClickFunnels pays 40% monthly recurring commissions. 
As an affiliate, you are invited to join Affiliate Bootcamp. It is a FREE training designed to help you promote ClickFunnels and start marking commission. If you are new to affiliate marketing, I highly recommend you to take a look at the free training HERE.
ClickFunnels Affiliate Benefits:
Free to join
Excellent training
Sticky Cookie
Wealthy Affiliate (WA)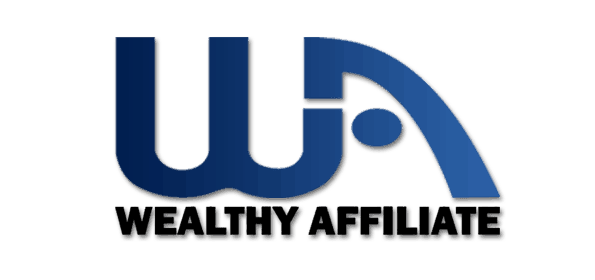 Wealthy Affiliate is an All-In-One affiliate marketing training platform. It offers training, web hosting, and a community at a very affordable price. You can read my review of Wealthy Affiliate HERE.   
Wealthy Affiliate Program:
Wealthy Affiliate pays 47.5% recurring commission to affiliate who holds premium membership of the community. The affiliate program works best for those who are also a premium member of Wealthy Affiliate. As a premium member, you can join Affiliate Bootcamp which is designed to guide you through the process of setting up an affiliate business to promote Wealthy Affiliate products.
WA Affiliate benefits:
High commission payout
Excellent affiliate Bootcamp
Want To Know How Do I Earn An Income Online? Here Is My 4-step Process To A Successful Online Business
Jaaxy
Jaaxy is a keyword research tool built by the team from Wealthy Affiliate. It is easy to use, and affordable. Wealthy Affiliate members are entitled to Jaaxy Lite membership. You can read more about Jaxxy in my review here.
Jaaxy Affiliate Program:
Jaaxy offers around 40% recurring commission to its affiliates. 
Thrive Themes

Thrive Themes offers WordPress tools and themes to bloggers and internet marketers. It is one of the most well-known brands among WordPress-related product vendors.
Thrive Themes Affiliate Program:
Thrive Themes offers 35% commission per purchase and 25% recurring commission to affiliates.
Thrive Themes Affiliates Benefits:
A Well-Known Brand
Good Affiliate Support
Big collection of promotional materials.
Excellent Affiliate Training.
SEMRush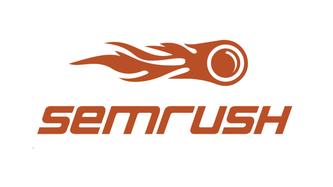 SEMRush offers All-In-One marketing toolkit for digital marketing professionals. Essentially, SEMRush is an SEO tool that does your keyword research, track your competition, and running an SEO audit of your website. It is a brand that is trusted by businesses like eBay, Overstock, Quora, and Booking.com, etc.
SEMRush Affiliate Program:
SEMRush offers up to 40% recurring commission. 
SEMRUSH Affiliate Benefits:
The "First cookie wins" attribution and 10 years cookie duration
Receive commission payment twice a month, upon reaching a minimum threshold.
Enjoy a range of promotional materials in 5 languages: English, Spanish, French, German and Russian.
LongTailPro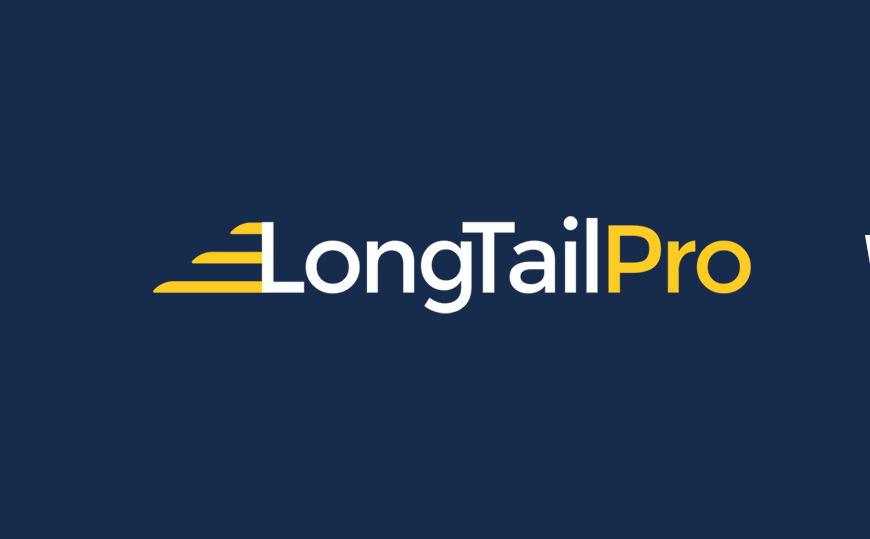 LongTailPro is another popular Keyword Research Tool. It allows the user to generate thousands of unique "Long Tail" keywords in a matter of minutes.
LongTailPro Affiliate Program:
LongTailPro offers 30% recurring commission to affiliates. You can choose to join LongTailPro affiliate program on Post Affiliate Pro or ShareASale platform.
Convertkit

Convertkit is an Email Marketing tool built for professional bloggers. It is relatively new in the email marketing space. It is backed by influential marketers like Pat Flynn and Joanna Wiebe.
ConvertKit Affiliate Program:
ConvertKit offers 30% recurring commission to affiliates. 
ConvertKit Affiliate Benefits:
Free to join
Affiliate training course with Pat Flynn
Evergreen webinars to use as a funnel
Graphics and video assets to create your content
Teachable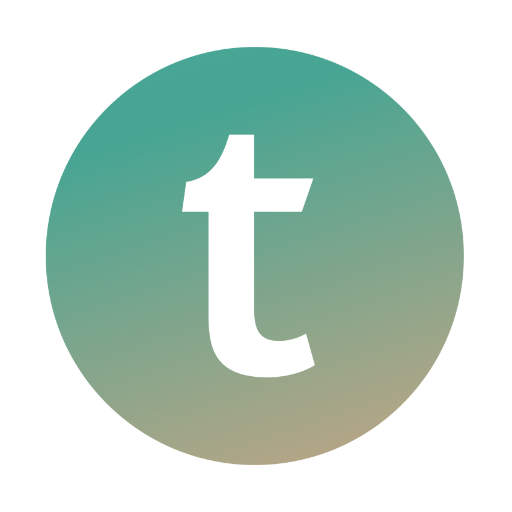 Teachable is an all-in-one platform that allows users to create and sell online courses. It handles everything from web hosting and payment processing.
Teachable Affiliate Program:
Teachable offers 30% recurring commission to affiliates.
Teachable Affiliate Benefits:
90-day cookie duration
Conversion-optimized funnels
Tracking is available on every page on Teachable, easy to earn a commission off any page.
---
Best recurring affiliate programs- Final Thoughts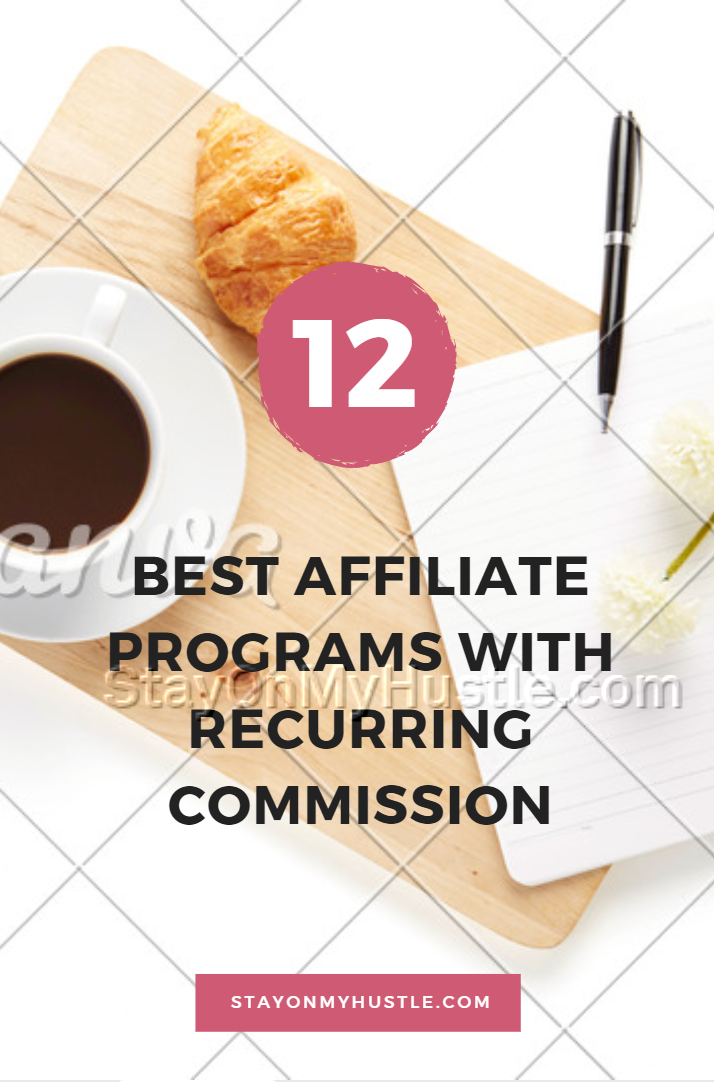 Affiliate marketing could be a highly lucrative business. I have listed 12 best recurring affiliate programs that offer generous recurring commission. Hopefully, you find the list useful. 
However, finding affiliate programs is not the hardest part of the business. The real work is in creating useful and engaging content consistently. Your goal should be building authority in the niche of your choice. 
If you are looking for affiliate marketing training, check out my recommended training programs Here.
Do you have experience with the affiliate programs mentioned above? Feel free to share your experience or post your questions in the comment section below.