Hi and welcome,
My name is Gavin from StayOnMyHustle.com.
Let's start with 2 quotes:
Using definitions from Urban Dictionary,
Or in other words,
that's the whole purpose and emphasis of this site.
A Little Story
I started my very first personal website back in 2005. It was a blog and meant to be a journal of my work. Back then, I had zero knowledge about monetizing a website.
After gaining some traffic to my blog, a friend introduced Google Adsense to me, and I started to see the possibility of making some coins from a website. To be honest, back in 2005, it was easier to make money from Adsense.
Fast forward couple of years later, I registered my own domain name (I was blogging on the good old free blogspot.com), moved the blog to self-managed WordPress, had better control of ads placement, receiving private advertising requests, paid link and affiliate opportunities, etc. It did not make me rich, but the additional income was generated from a humble website.
Here are the screenshot of the earning from one of the affiliate products: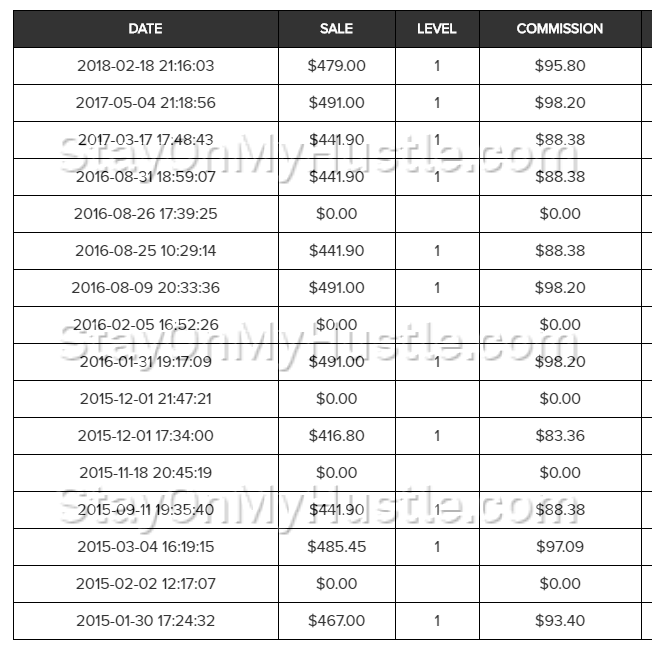 And more here…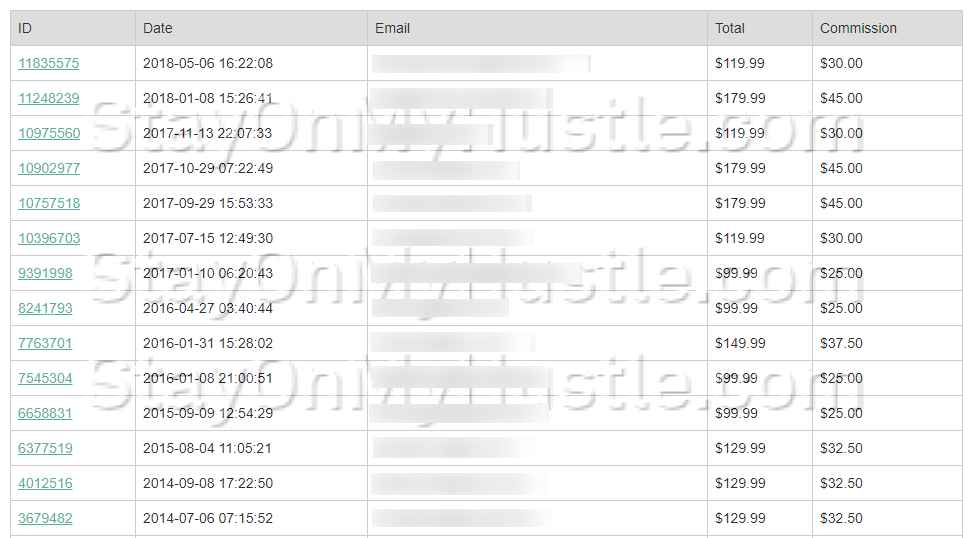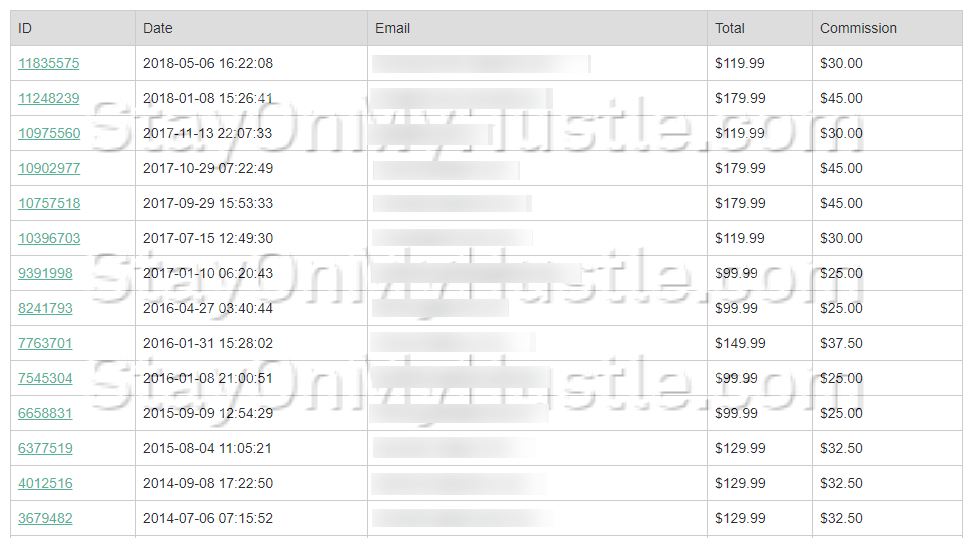 And more…

As you can see, it is totally possible to make money online. Even for somebody like me who didn't care, all I did was writing.
I was basically a blogger who made money but did not treat blogging or internet marketing as a business.
The problem was, the income was inconsistent. And some advertisers were leaving, and I had no idea.
So, what's next for me?
I start to treat blogging and internet marketing like a business. The business that I want to run it full time. I was fortunate enough to get started with a few really solid education platforms. And I am still with them. You can read my recommended training HERE.
My GOAL For StayOnMyHustle.com
I aim to make StayOnMyHustle.com a no-nonsense, and definitely, no guru place for anyone who is interested in learning, and building an online business or simply want to make money online.
The purpose of setting up this website is to help myself, and other aspiring readers to achieve goals online. I will share my journey, experience, research findings, and reviews that help me generate income on the internet.
I believe with the right expectations, tools, guidance, patience and most importantly, hard work, success is not too far away.
If you ever need a hand or have any questions, feel free to leave them below and I will be more than happy to help you out.
I would love to connect with you. Please join me on any of the social media platforms below.
All the best,
My name is Gavin from StayOnMyHustle.com