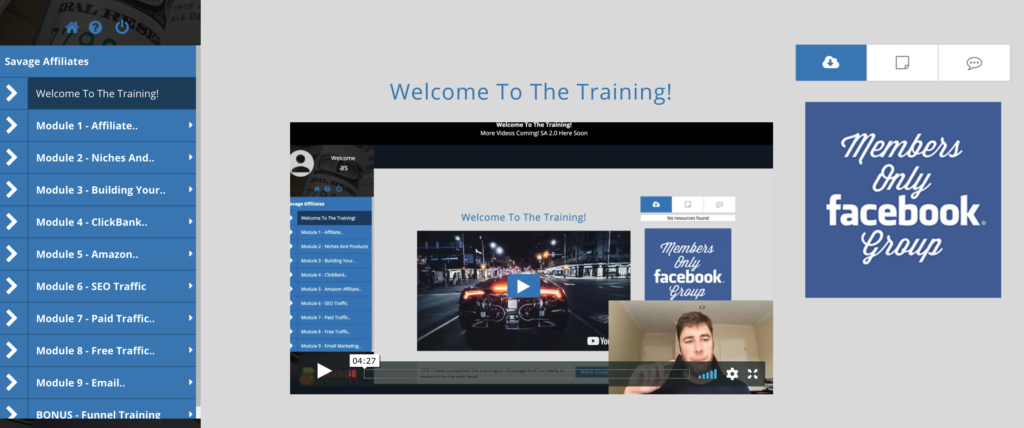 This post may contain affiliate links. Read the disclosure for more info!
I first know about Franklin Hatchett was from his YouTube channel. He shows tips and tricks of making money online. After digging deeper, I later found his affiliate marketing training called Savage Affiliates. Is Savage Affiliates a legit training program? Here is my Savage Affiliates review.
Savage Affiliates covers most, if not all, lessons that newbie affiliate marketers need. It also includes advanced strategies to help you achieve success in affiliate marketing. It is not perfect, but one of the very few legit training courses that deserved recommendations.